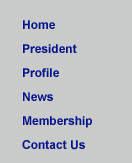 Millwood-Waterford
Citizens Association, Inc.
P.O. Box 47607
District Heights, Maryland 20747
Telephone 301-336-4904
Fax 301-336-4904
info@millwood-waterford.org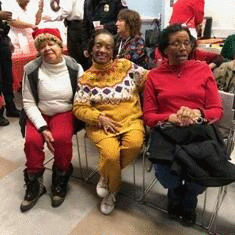 Christmas 2019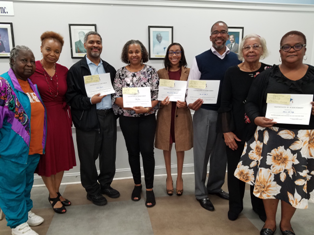 Scholarship Awardees 2019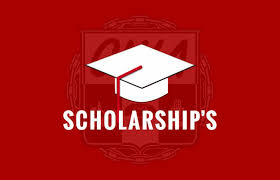 For the 2021 academic school year, New Student and Continuing Education Scholarship Applications will be accepted.
Due date on or before July 30, 2021.

Visit our Scholarships page to view important information and to download your application.


Welcome to the website for the
Millwood-Waterford Citizens Association, Inc.
Please take a moment to tour our website.
Thank you for taking the time to visit our website!


Website Last Updated on May 30, 2021